We are a company devoted to creating sustainable agricultural innovations and getting back to how food should be done: From the land.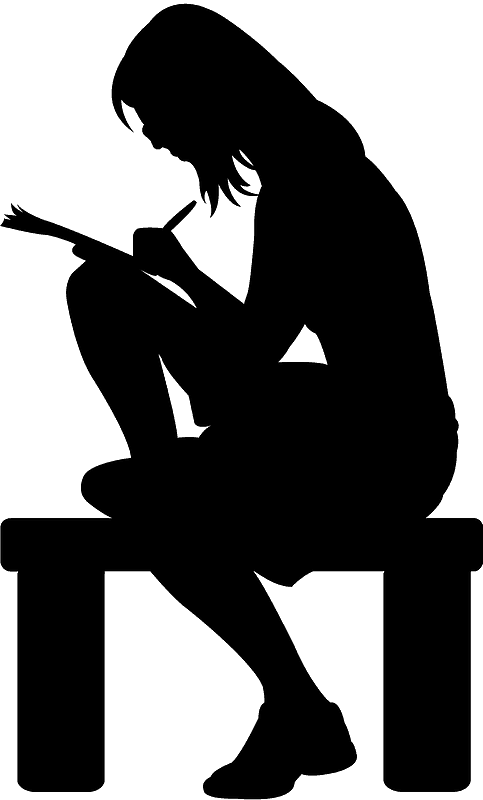 Each innovation is designed and carefully crafted from the ground up to promote energy efficient sustainable solutions.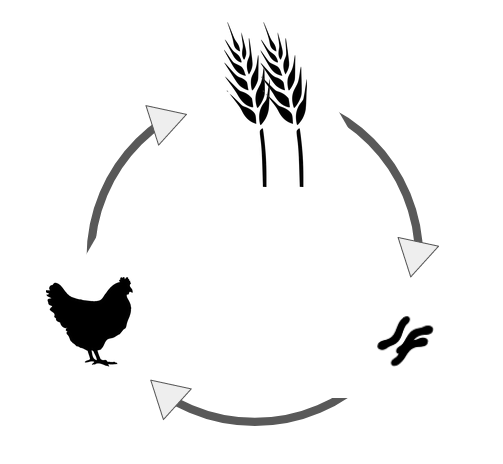 Cyclic Systems
We consider the full life cycle of our innovations and their subject matter. The outputs and how they are folded back into the system are just as important.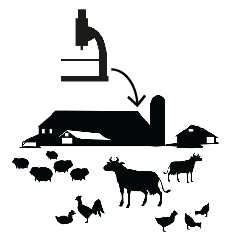 Applied Research
Our paradigm is that groundbreaking research needs to succeed beyond the lab, especially in regards to climate and agricultural practices.

Novel Approaches
Typically, innovators and industry focus on the newest technology. We leverage the new with the tried and true, from society and nature.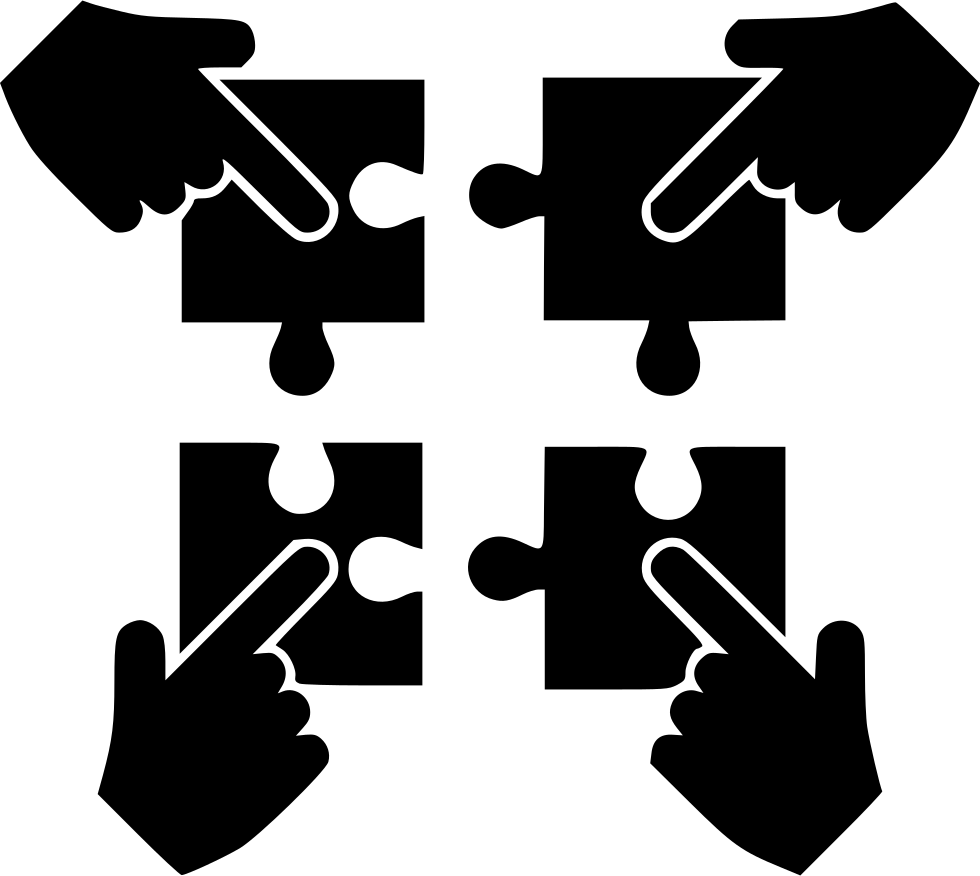 Collaboration
Changing the World and tackling terrific challenges is always better when done together. A rising tide lifts all ships.

Harmony
We do not need to be destructive to have successfully scalable solutions for farming, feeding people, and combating the climate crisis.